Everyone has financial goals that make a savings account necessary, whether it's for an emergency fund, dream vacation, or a down payment on a new car. Our savings solutions will help you achieve your goals in the way that works for you.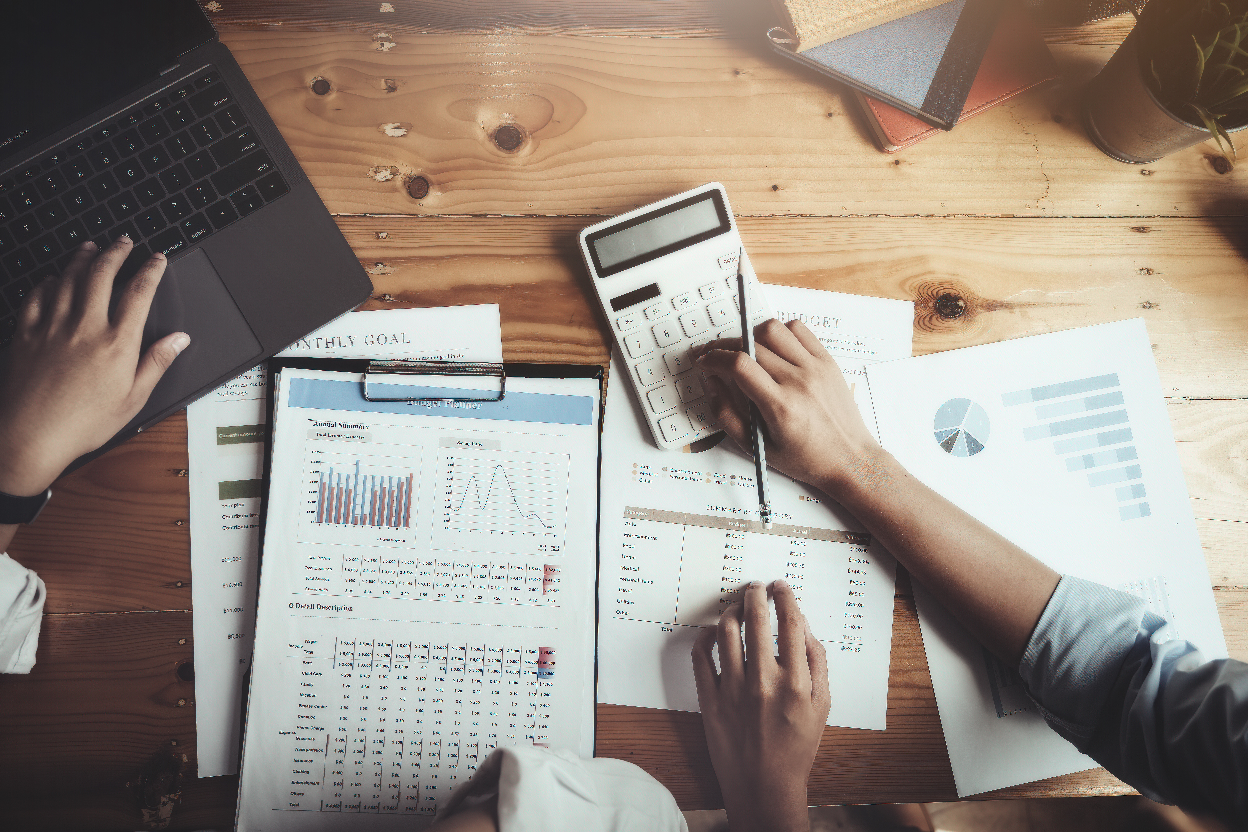 Horizon Savings
Start saving today! Set up automatic transfers from your checking to pay yourself first. A great way to build an emergency cushion for unexpected expenses. Let your balance build up, then open a certificate of deposit for higher interest rates. $6 quarterly service charge waived with $100 minimum daily balance.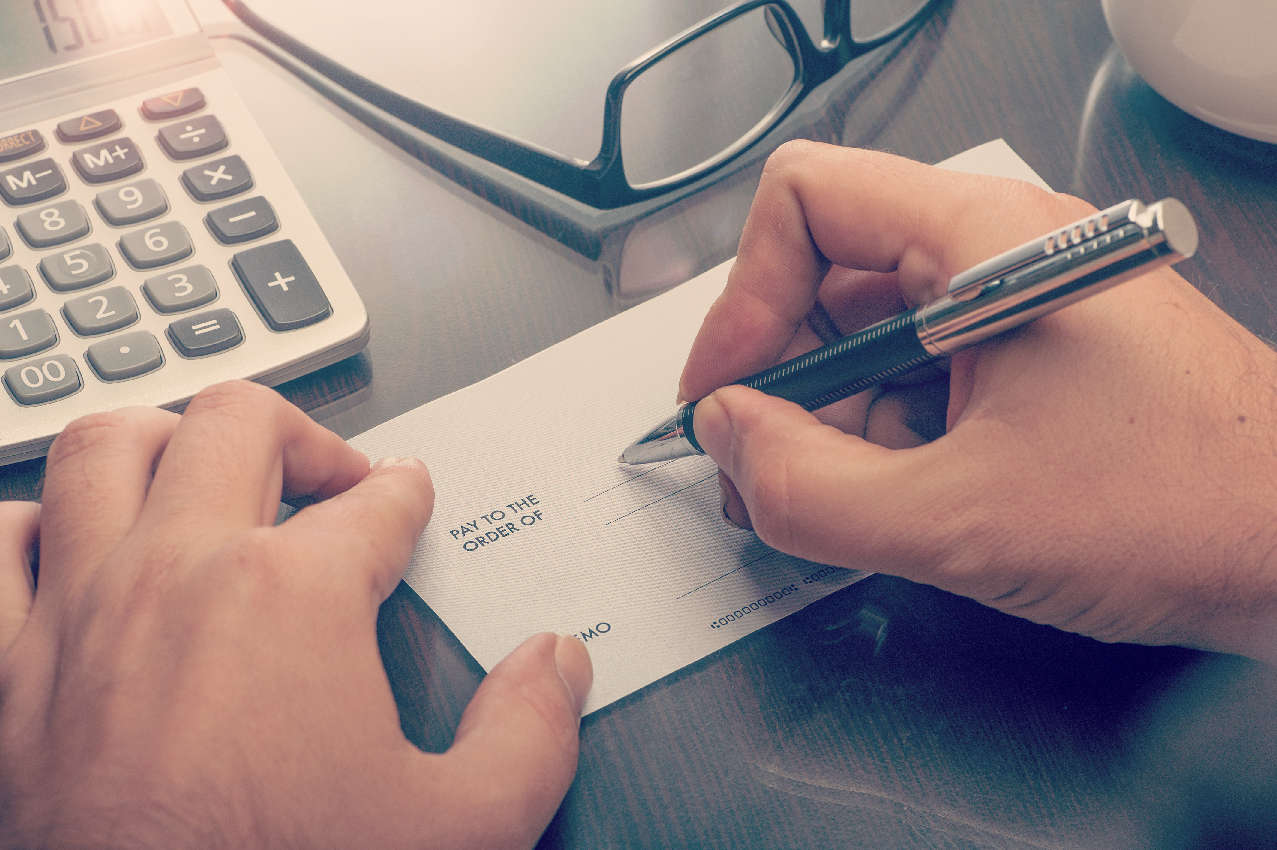 Horizon Money Market
A more flexible way to save. Our money market account earns a higher interest rate than a traditional savings account, plus you get the flexibility to write up to 6 checks per statement cycle. $8 quarterly service charge waived with $2,500 minimum daily balance.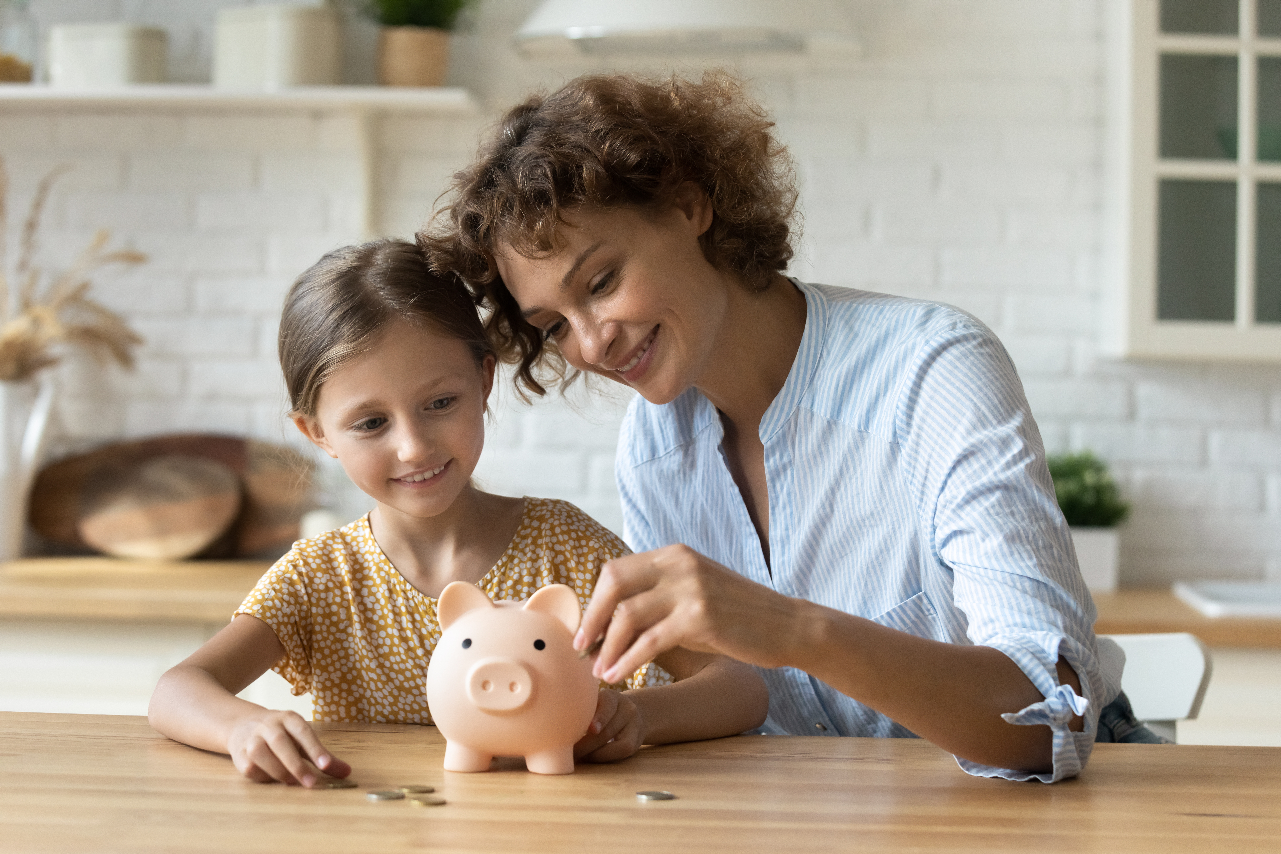 Kids' Korner Savings
A savings account just for our customers under 18 years old. There are no minimum balance fees and interest rates are higher than regular savings accounts. The minimum deposit to open an account is $10, and two fee-free withdrawals per month are included. Kid's Korner Savings will automatically convert to Horizon Savings when the owner of the account turns 18.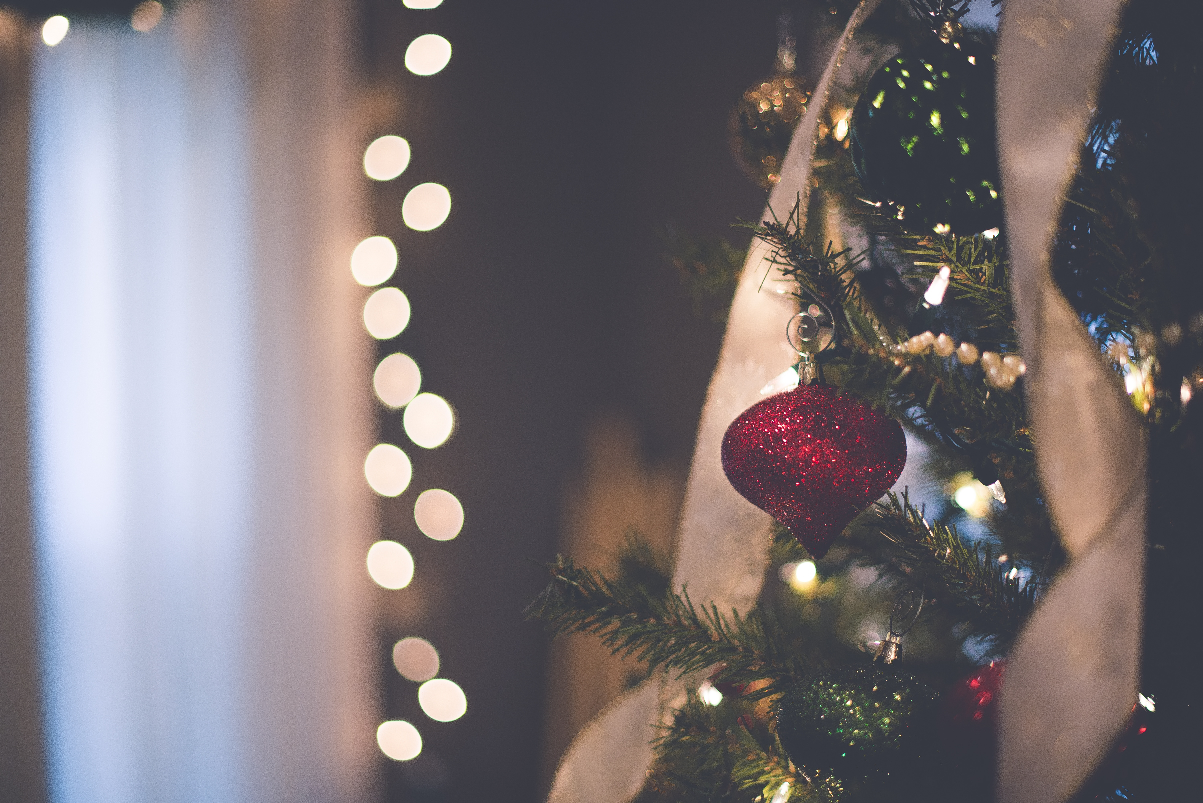 Horizon Christmas Savings
A Horizon Christmas Savings account is a great way to save for your holiday expenses. This account offers an easy and affordable savings method, with automatic Christmas Savings deposits from your checking account. The minimum deposit to open an account is $10 and there is no minimum daily balance requirement. The account is limited to two early withdrawals per month; additional withdrawals will incur a charge of $1 each.
Click below to view our deposit rate sheet!
Certificates of Deposit Rates
Available in any amount of $500 or more for terms ranging from 90 days to five years, certificates of deposit earn higher rates. In exchange for the higher rate, you agree to keep your money on deposit for a specified term. There is a penalty for early withdrawal.
Individual Retirement Accounts Rates
Saving for your retirement is so important. Let us help you with the right type of IRA for your financial situation. We can even set up automatic deposits to make saving for your retirement easy. If you've changed jobs in the past, have you rolled over your 401k plan into an IRA? We can help.