New Horizon Bank is here to help you take advantage of your biggest asset – your home. If you have equity in your home, New Horizon lets you exchange a part of this equity for cash. Whether you're looking to remodel or repair your home, or even consolidate debt, the cash is in your pocket.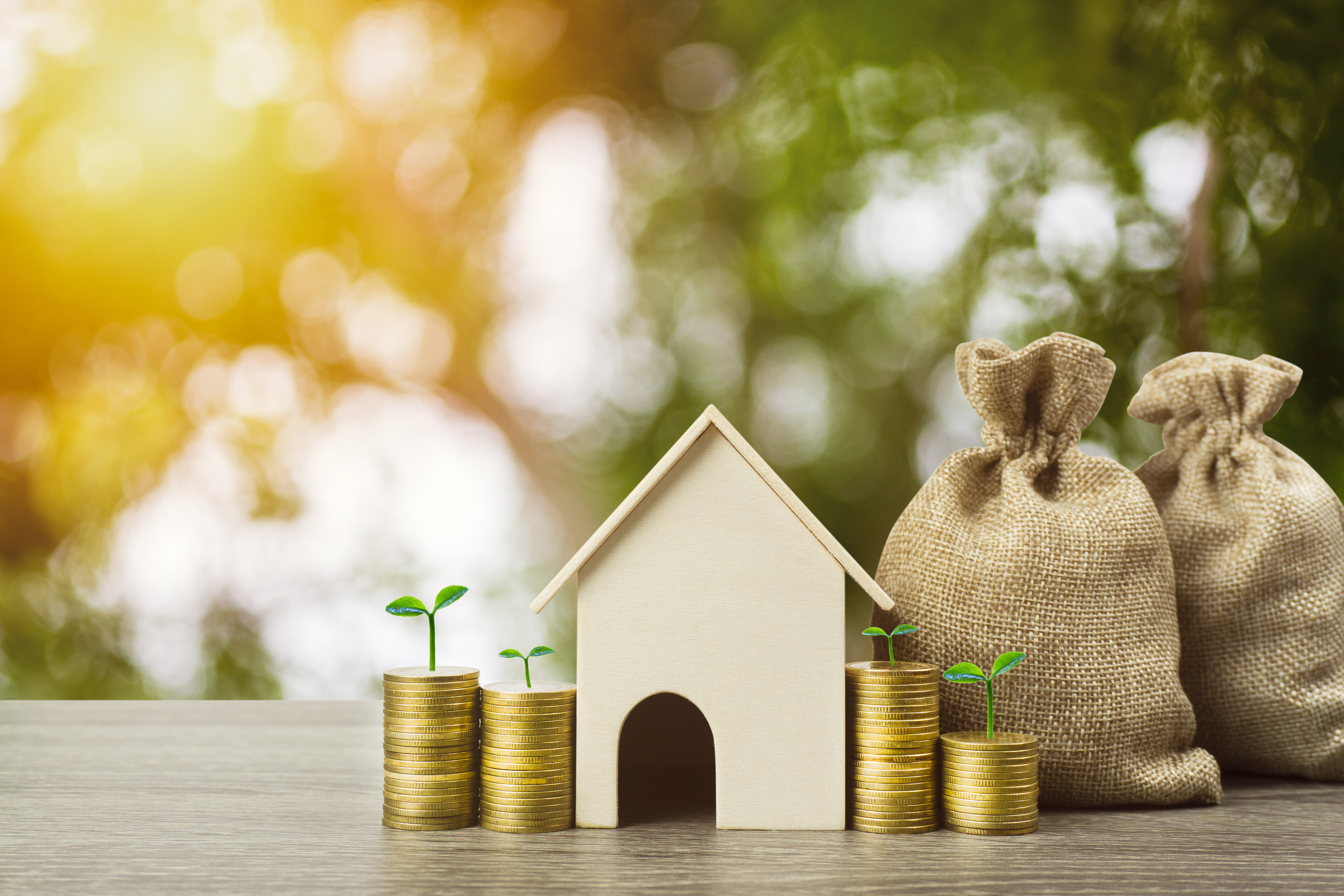 Home Equity Lines of Credit (HELOC)
If you are looking for flexible access to the equity in your home, a HELOC may be the answer. New Horizon's Home Equity Lines of Credit provide a line of credit that allows you to draw funds up to your maximum credit limit. You decide when to borrow money, how much to borrow and how to pay it back.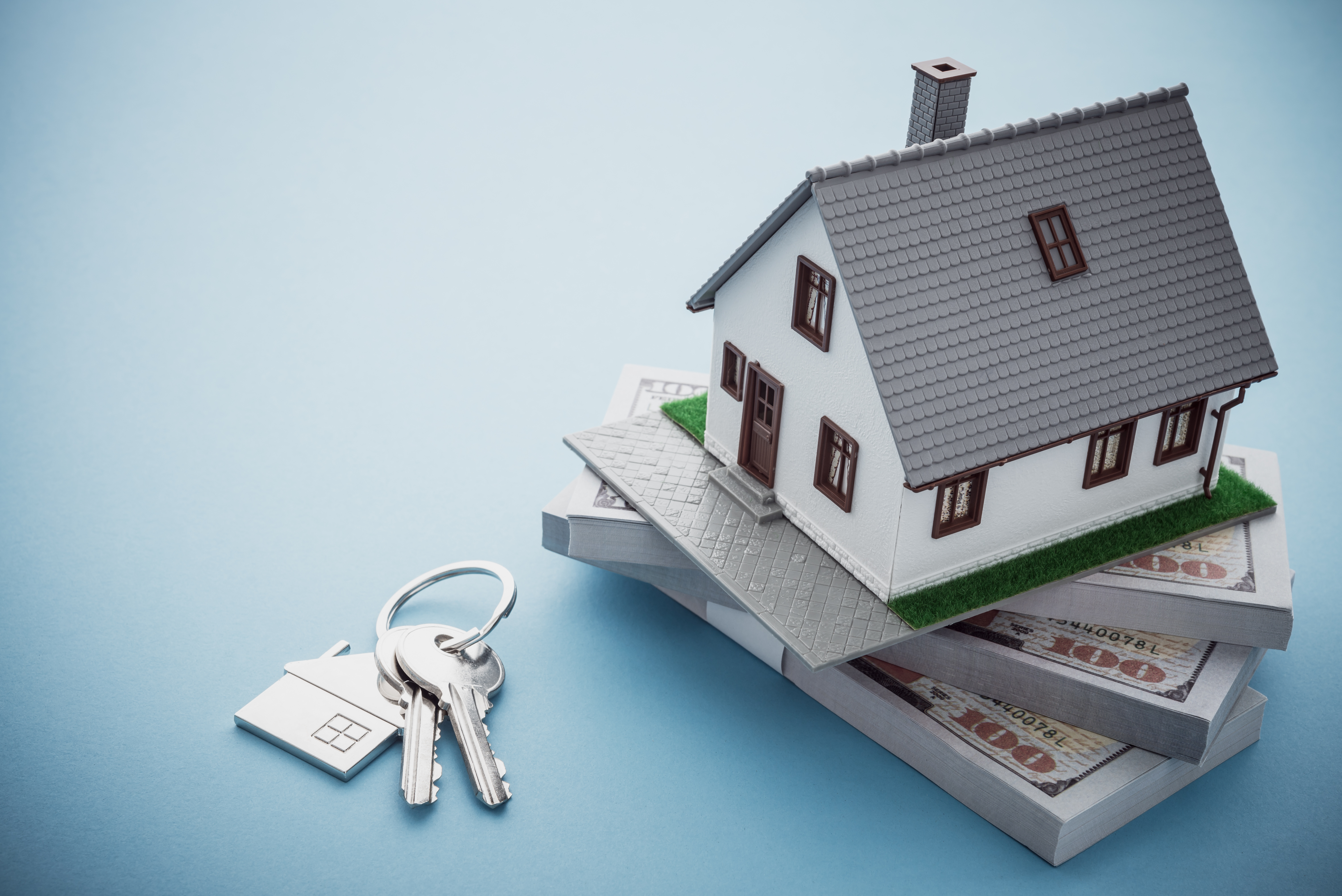 Home Equity Loans
A home equity loan is a loan against your home, often a second mortgage, that gives you access to cash, that can be used for many things such as a remodeling project, education, or medical bills. Unlike a home equity line of credit, a home equity loan is not revolving in nature, but usually carries a fixed rate of interest.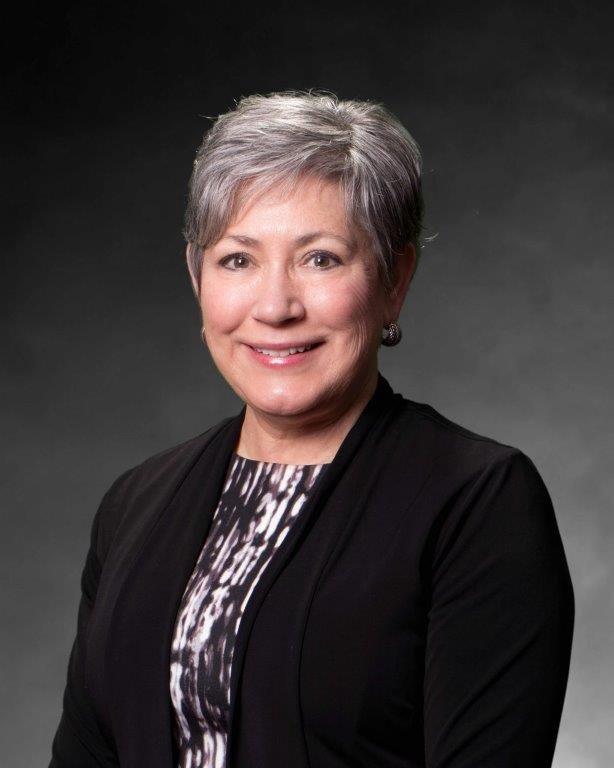 Debbie Ellis
804-302-4855
NMLS ID 457228